Hands down, my favorite thing about Thanksgiving was spending such quality time with my family! Especially my cousins!
Click
here
to see just how much we've changed in the past year!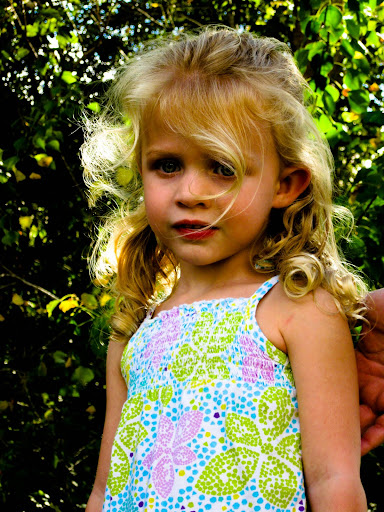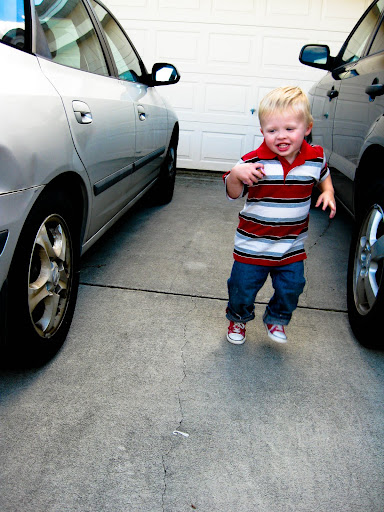 Maddy was such a big help & could not wait to set the table!
And I was delighted to discover that my cousins were going to spend the night just as they did last year. We really had a full house this time around with my Auntie Lauren, Uncle Gregg, Grandpa, Auntie Mel, Uncle Mike, Maddy & Mikayla! We had such a great time! After us kiddos went to bed, the adults stayed up & watched old family movies from when Mommy was a kid.
Am I a lucky guy or what?! Hop over to my
mom's blog
to see more Thanksgiving pictures!