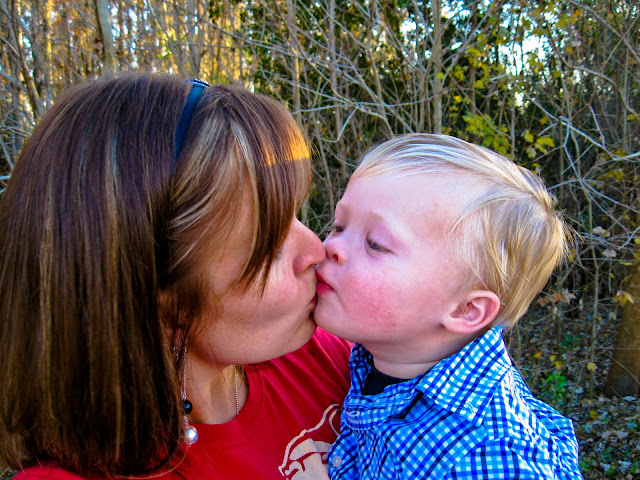 It's been a while since I've posted, so this will bring many pictures documenting the flurry of activity that was our Christmas!
I had such a blast with my cousins! Now that I'm getting older & can keep up with them, we have the best time together!
Mikayla sure knows how to strike a pose!
Although I have to say, when I was at my cousin's house on Christmas Day, they certainly did not appreciate me dumping the bins of their toys. My parents are working on getting me to stop doing the
dump & run
where I spill just to spill.
Not nice, Cameron!
Hope you all had a wonderful Christmas with your families too!